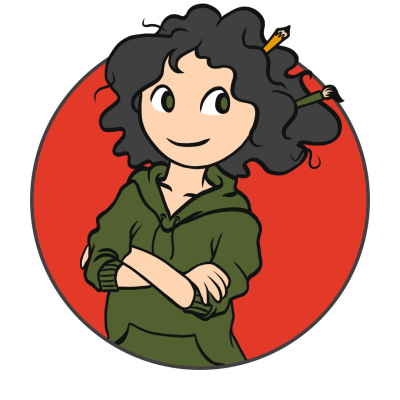 Color By Emi
Story and Character Illustration
Welcome to the official home base of artist Emily Rocha!
I am a watercolor and digital illustrator based in San Diego, CA, working primarily as a character illustrator and in the comic/graphic novel genre as a color artist. Here, you'll find some of my favorite art pieces and story pages, as well as artwork you can buy.
If you like the original art you see on my site, but prefer a specific commission in that style, use my handy commission request form!
For up-to-date insight on current projects and events, follow me on the social media of your choice!