Having experience in both the comics and film industries, I create storyboards for short advertisements and trailers to increase online engagement with customers.
Though not primarily an animator, I've created motion graphics, as well as assets for animated storyboards for different clients. I also have created simple intro clips for people with Youtube channels.
I'm happy to have provided simple animations and storyboards for for TeachLogic®, Eve Hansen®, the Accidental Aliens art studio, and others.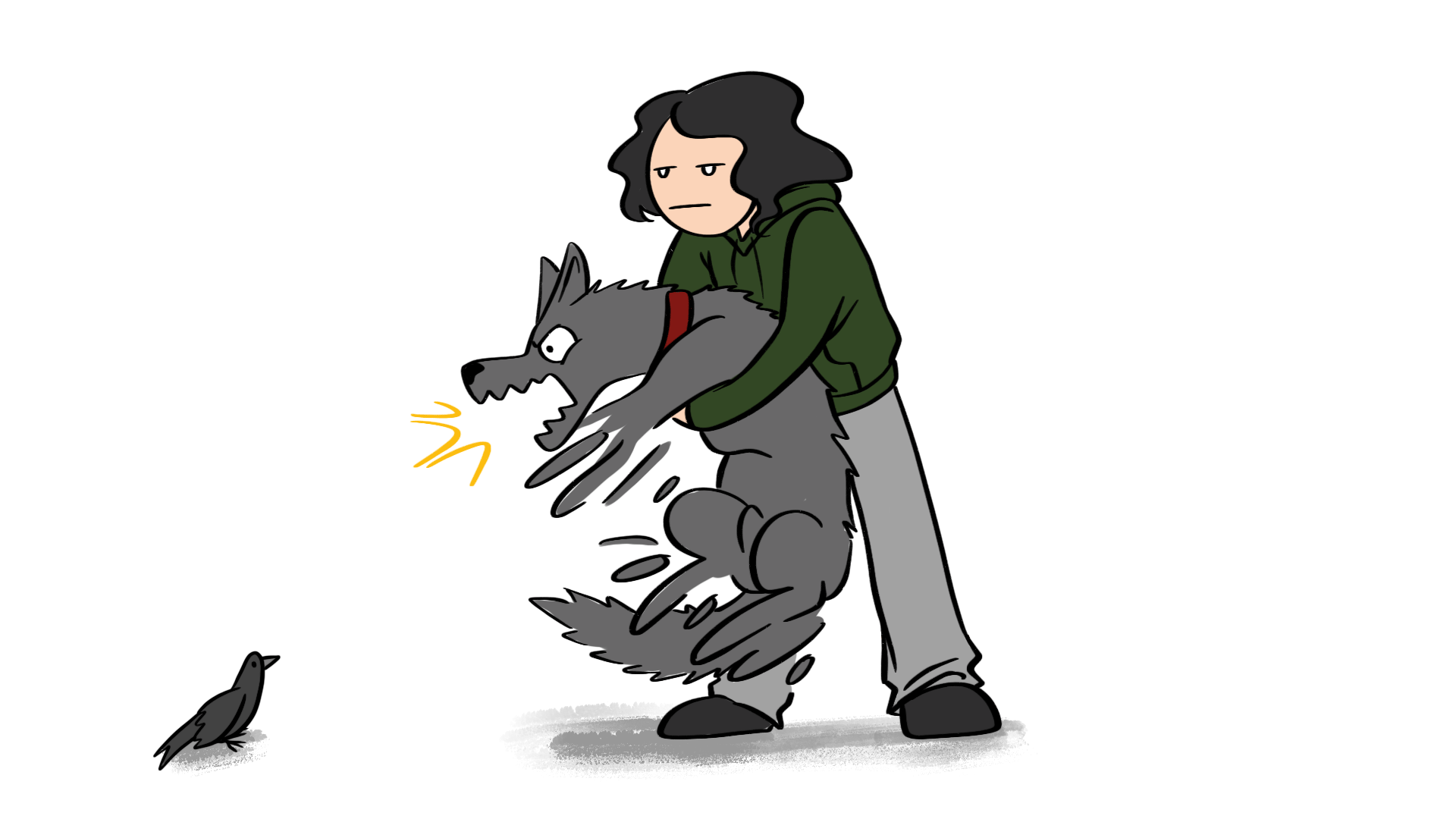 ColorbyEmi video intro
With sound
TeachLogic® Sapphire
Daily Use Tutorial (no sound)
Product Advertisement
Animated storyboards
TeachLogic® Visualizing Sound
Animation (no sound)
STORYBOARDS
Eve Hansen: A story of Renewal