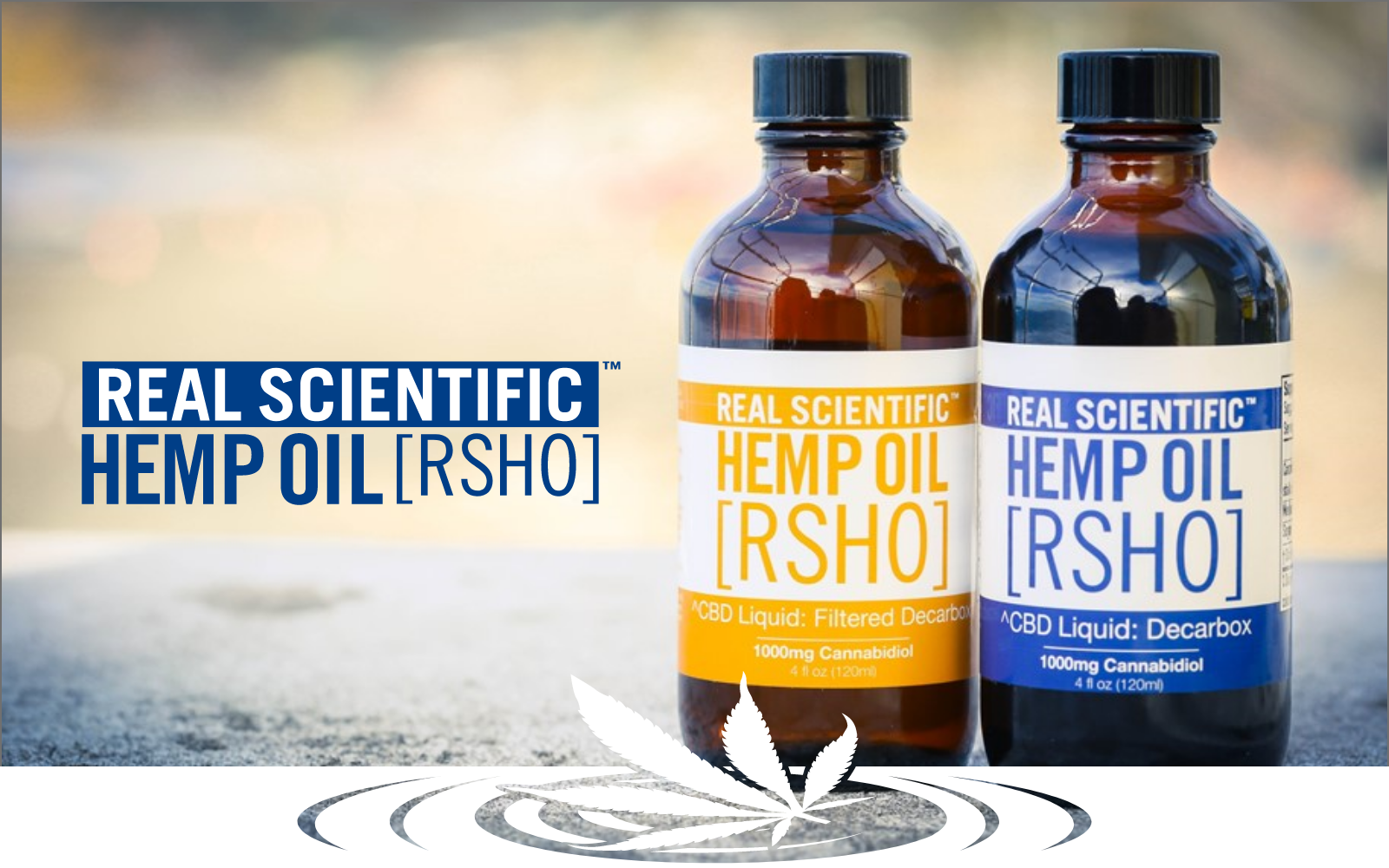 Real Scientific Hemp Oil™ is HempMeds® flagship product line. The purest form of CBD hemp oil available in our products, RSHO™ hemp oil is also the most potent of HempMeds® products.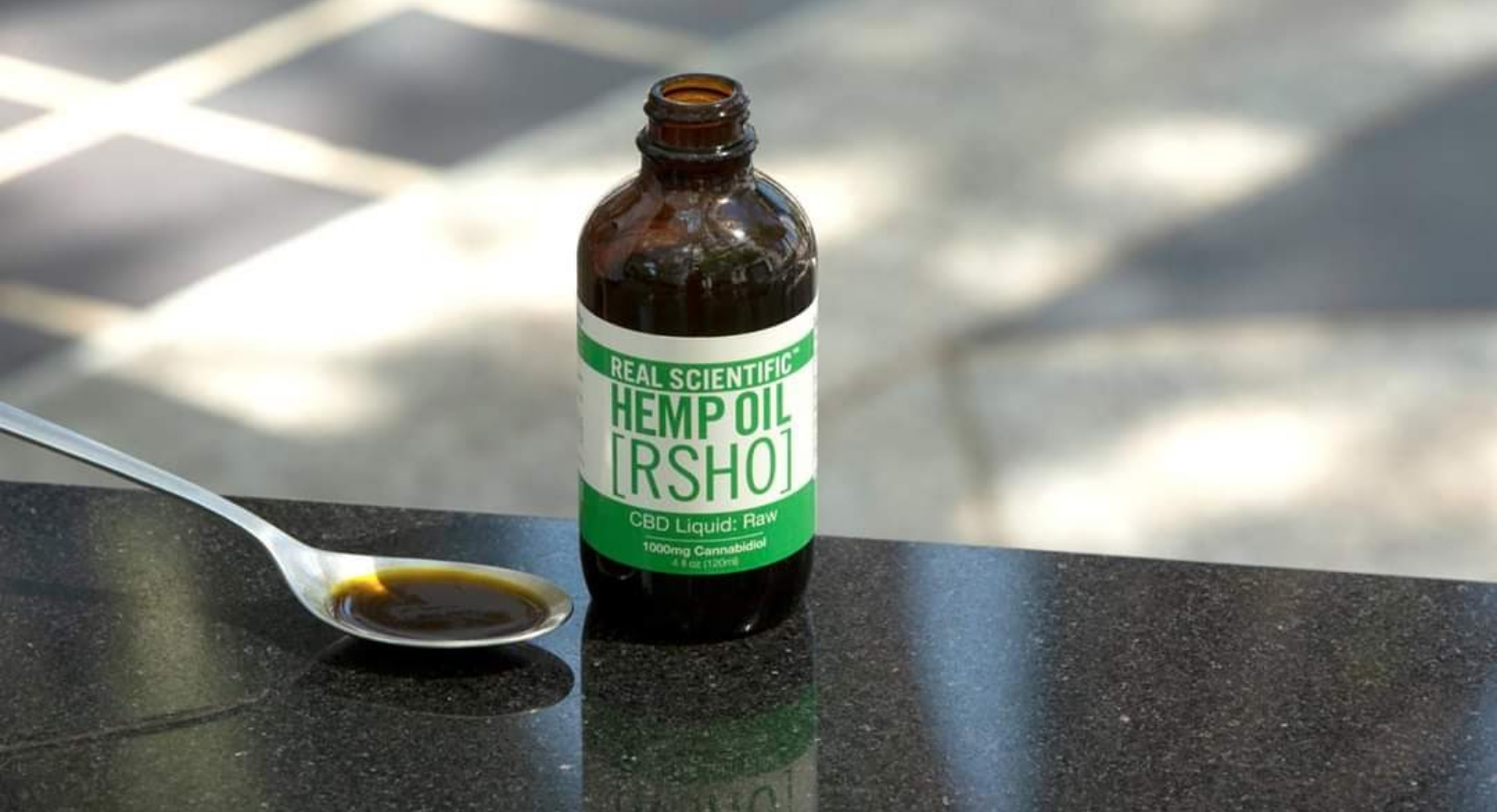 Featuring raw Green Label, decarboxylated Blue Label, and filtered Gold Label RSHO™ products, available as pure hemp oils, liquids, capsules, and tinctures. The RSHO™ line also includes products like RSHO-X™ formulated with CBD isolate, RSHO™ Special Blend, RSHO™ Maximum Strength, and RSHO™ Hemp Oil Salve. serene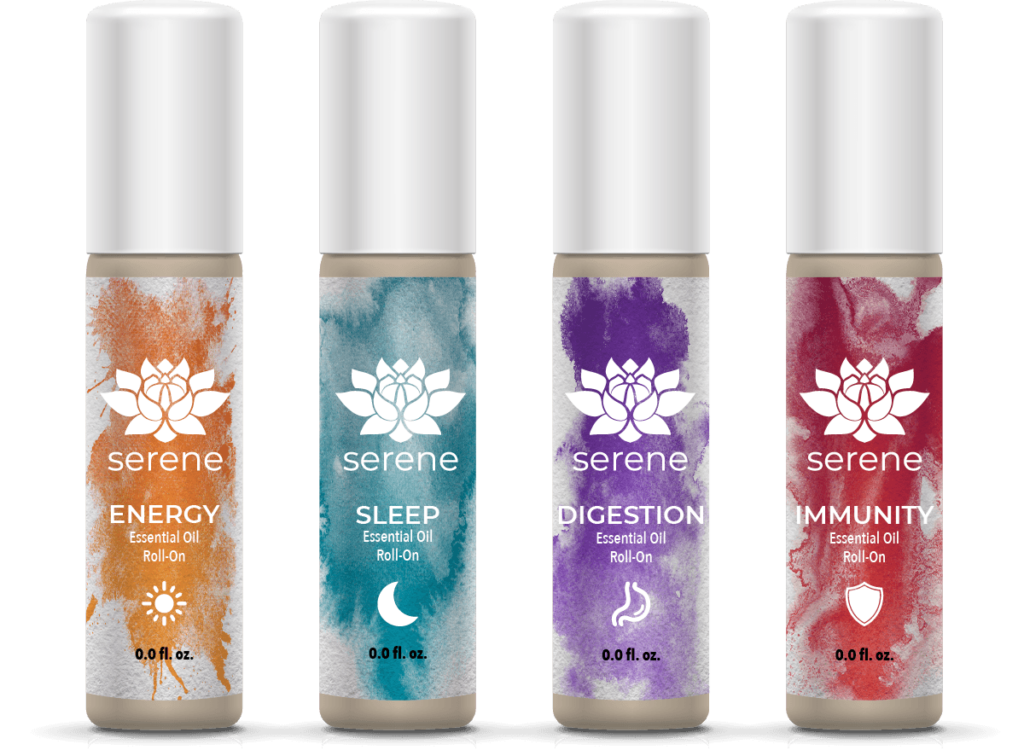 Sooth your soul.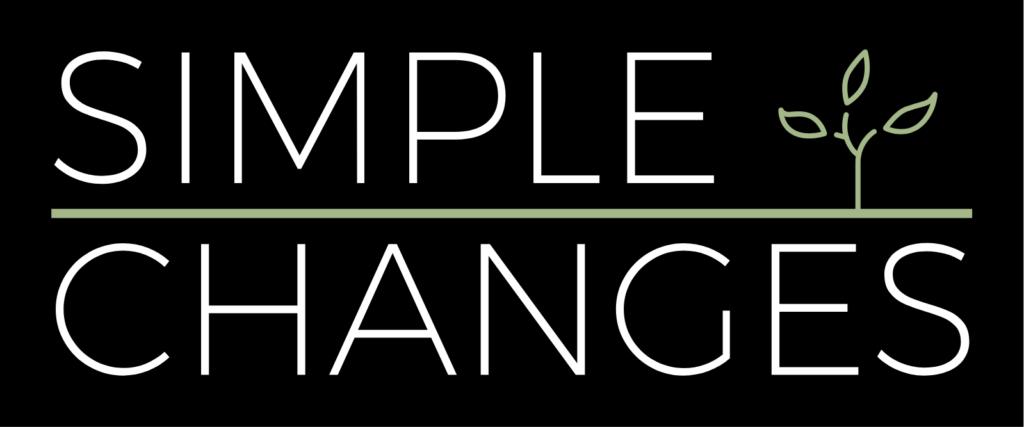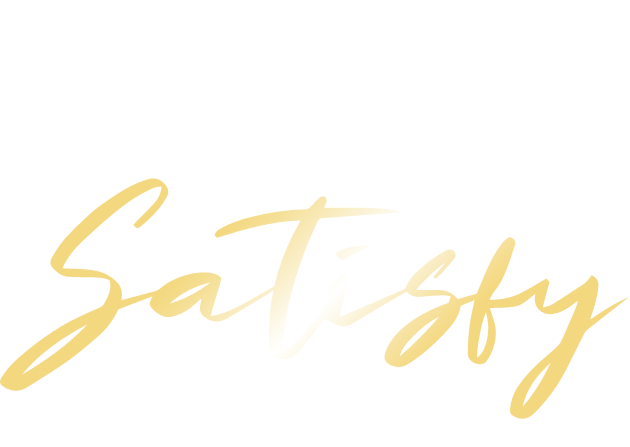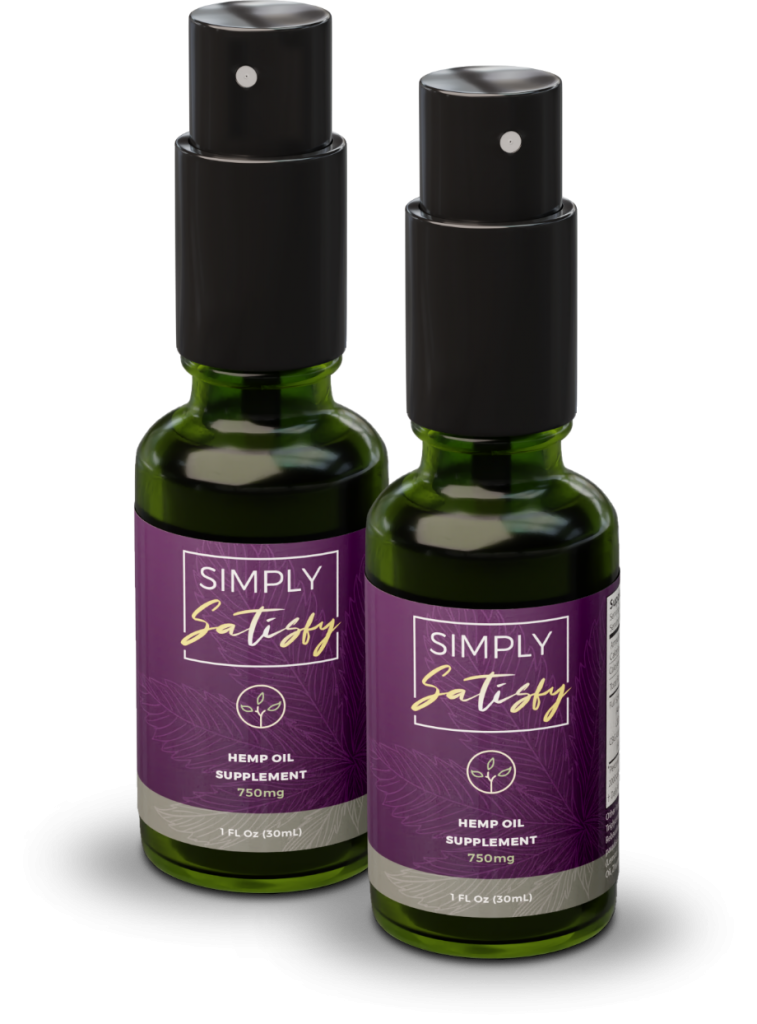 Whether you live an active lifestyle or want youthful, healthy looking skin, The Salve is exactly what you need. It contains a unique herbal formula that works synergistically with hemp oil for incredible results. This exclusive blend of hemp oil and our proprietary East Asian botanicals brings rich, nourishing moisture to all skin types.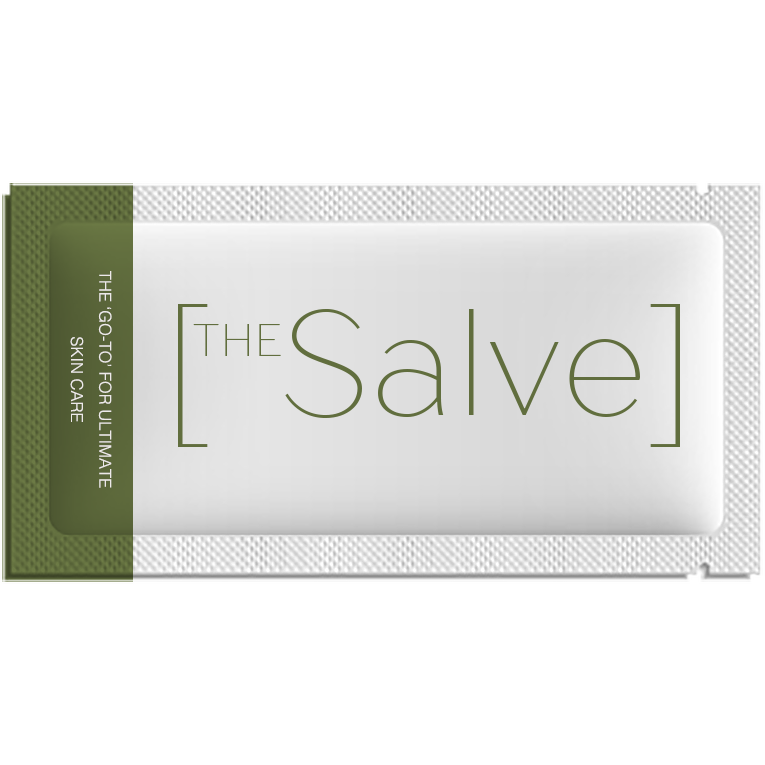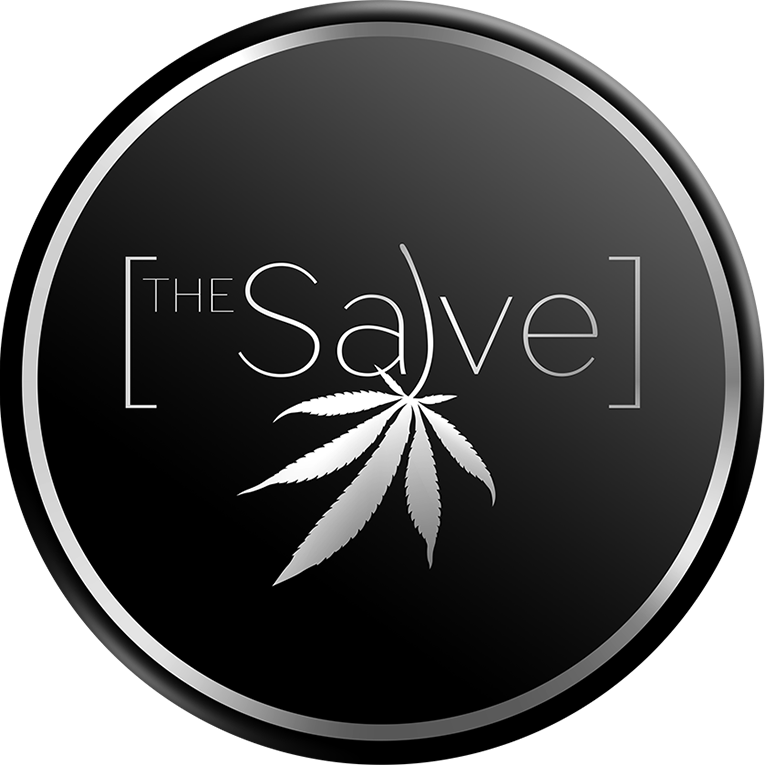 That's because we refuse to compromise on quality. Our ingredients are sourced from the horticultural leader in the heart of Europe, where the soil is well-nourished and devoid of pesticides, herbicides, and chemical fertilizers.
We believe that health and prosperity should be a top priority, and our products are a testament to that. Our hemp-based, and proprietary herbal blends, are all natural and rigorously tested, ensuring that the products you are choosing are of the highest caliber and effectiveness.
Your skin loves hemp. Be good to your skin.